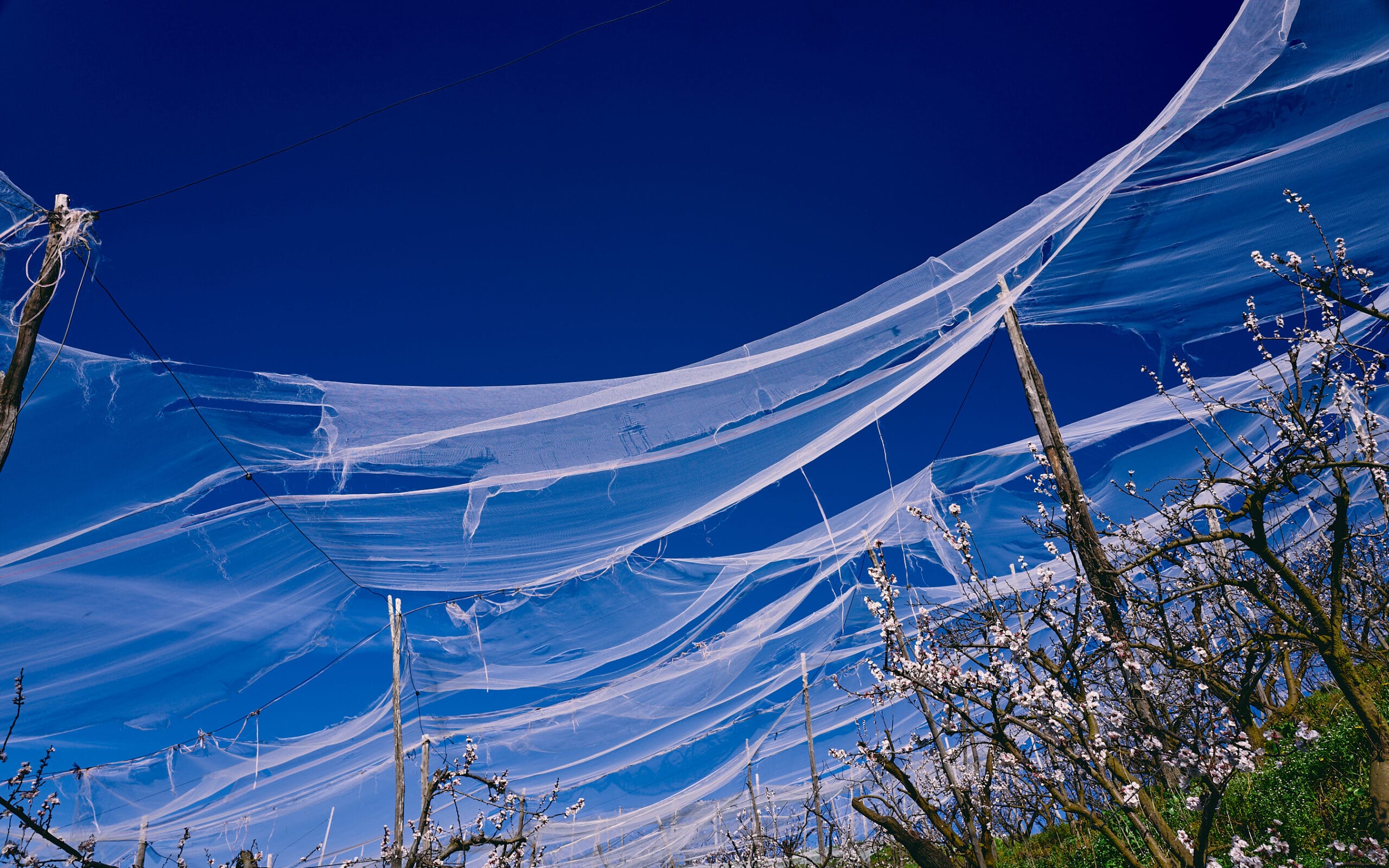 Hanami Walk: camminata tra gli albicocchi in fiore
Hanami Walk: camminata tra gli albicocchi in fiore
is an event curated by
Progetto Fiori
a collective of artists and thinkers dedicated to walking and surrounding environment observation. As friend and lover of their work I shot a complete photographic documentation of a walk under Vesuvian apricot flowers.
In Japan people reserve a time to observe the blossoming of cherry trees called "Hanami" (花見 lit. "to watch the flowers"). We have long dreamed of walking under the apricot blossom and of offering you such a moment in which to simply stop and observe the blossom. We thought we'd propose this walk further on, but nature knows no calendars. The flowering is in full swing!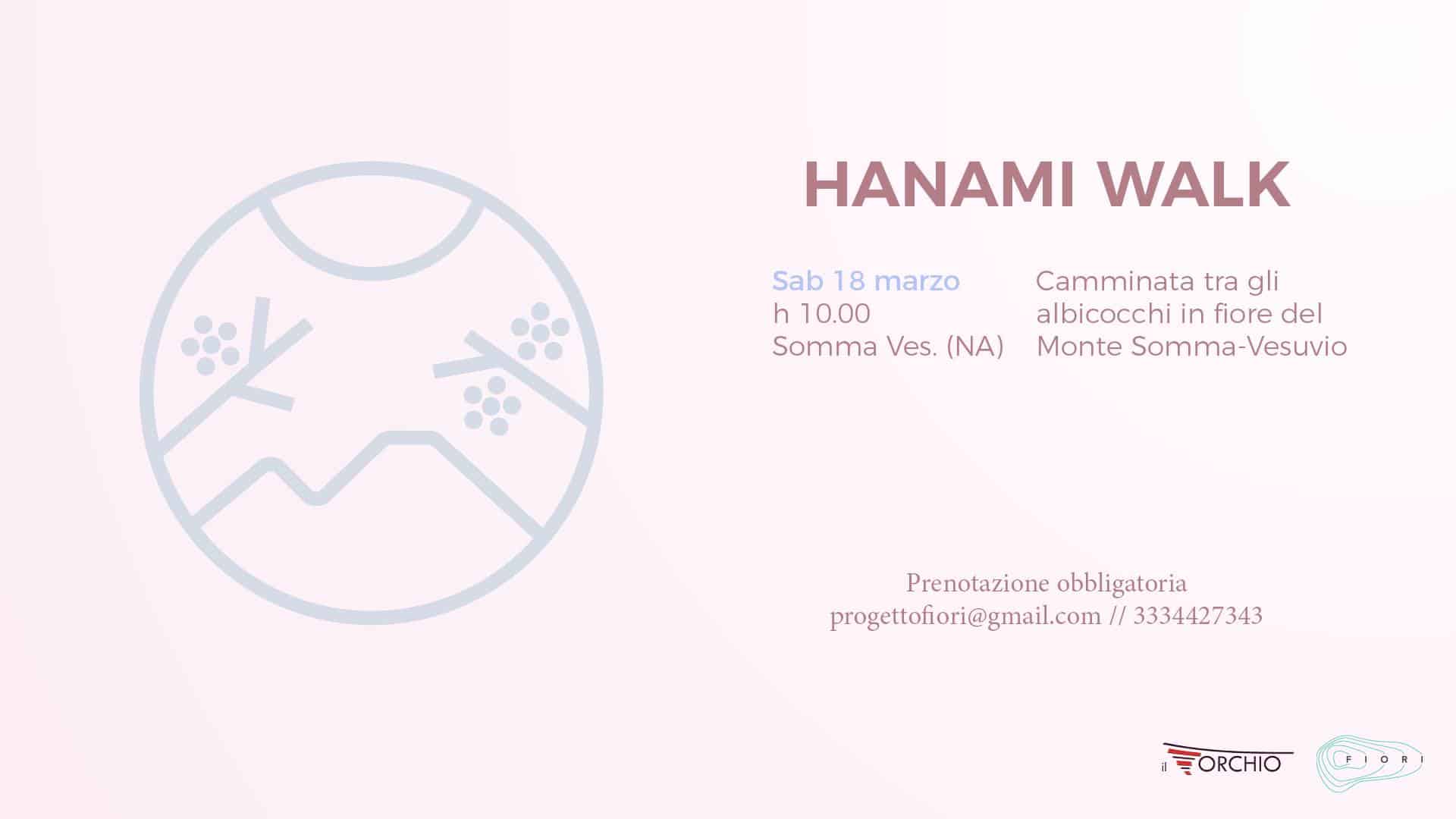 Card Design © Antonio Marano.