Who am I? Giovanni Ambrosio.
Literature, cinema and contemporary art studies background, I am able to fully design and manage a communication project. 
As a creative director, photographer and writer, I specialise in both images and texts and in their interaction. I am able to offer a wide range of creative services – from thinking processes to practical execution. I like to use the word Studio to define all my commissioned works: it refers to study, research, collaboration and it requires – in order do deeply understand clients' communication and creation needs – observation, learning, understanding. I am committed to delivering solutions aiming to be the extreme synthesis of a collaboration, of an association, of an agreement. Achieving a commissioned work implies that we build up a collaboration, a partnership. We find together a way of doing.
In a general way, my commissioned works lead me to work, and often simultaneously, as an art director, photographer, writer and designer.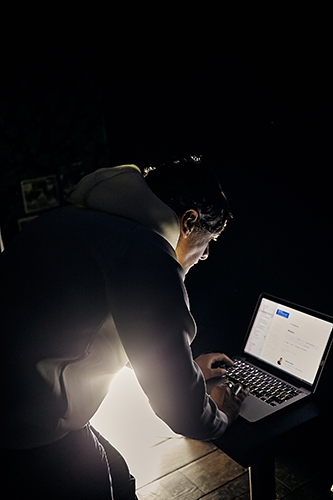 Design est un mot anglais, il veut dire projet. 
Tout est design, c'est une fatalité.
Ettore Sottsass
I am a literature and poetry lover, I admire brilliant copywriters and inspired advertising texts. Writing is one of my main skills, I will always keep a warm place for texts in my heart. I write communication texts, from press packs to texts copy for visual identity creations. I have already been writing contents for social platforms for almost already ten years, often interacting with the photographs I take.
Working as an art director is the tip of the iceberg of a fascinating process going from brainstorming to visible objects. Developing concepts and ideas in dialogue with other people is truly satisfying and I love to arrange tools for designers whose style differs from mine as well for creators having skills in other fields, remarkably illustration, motion design, animation.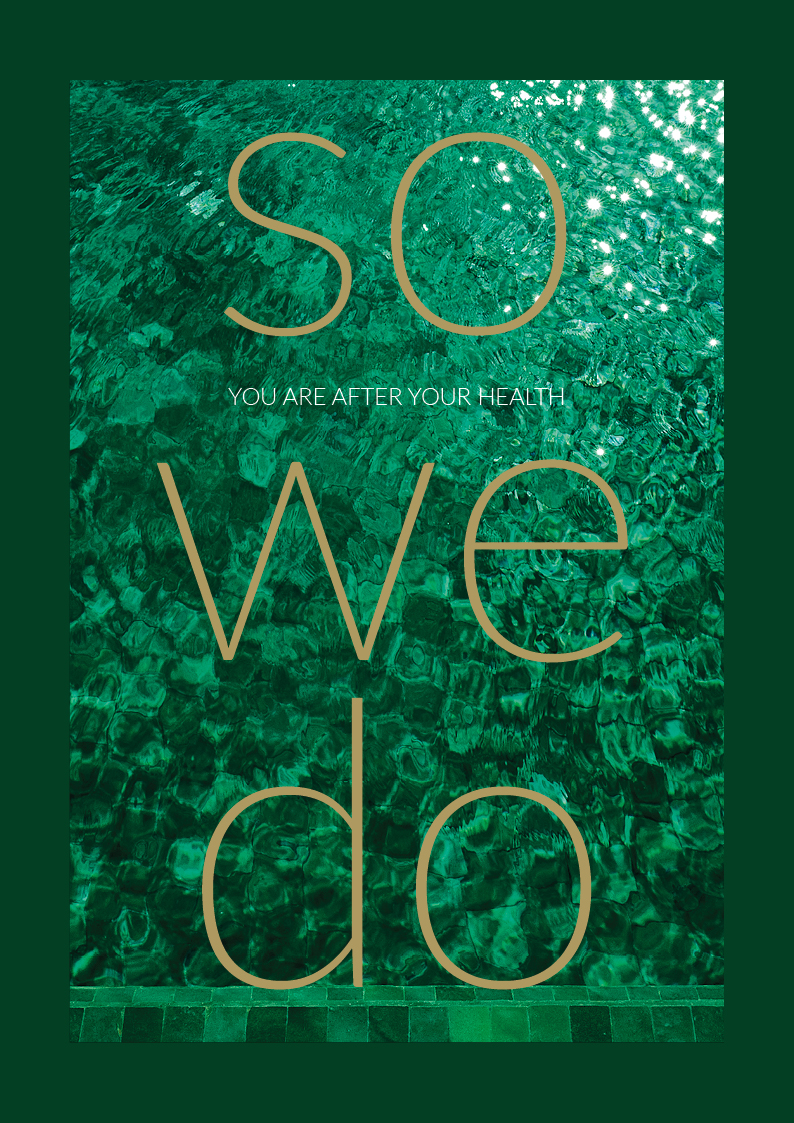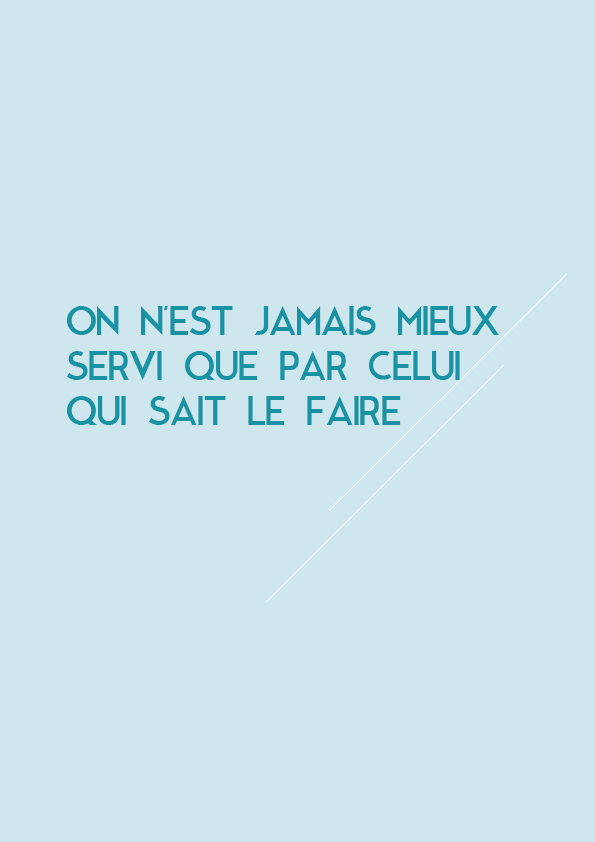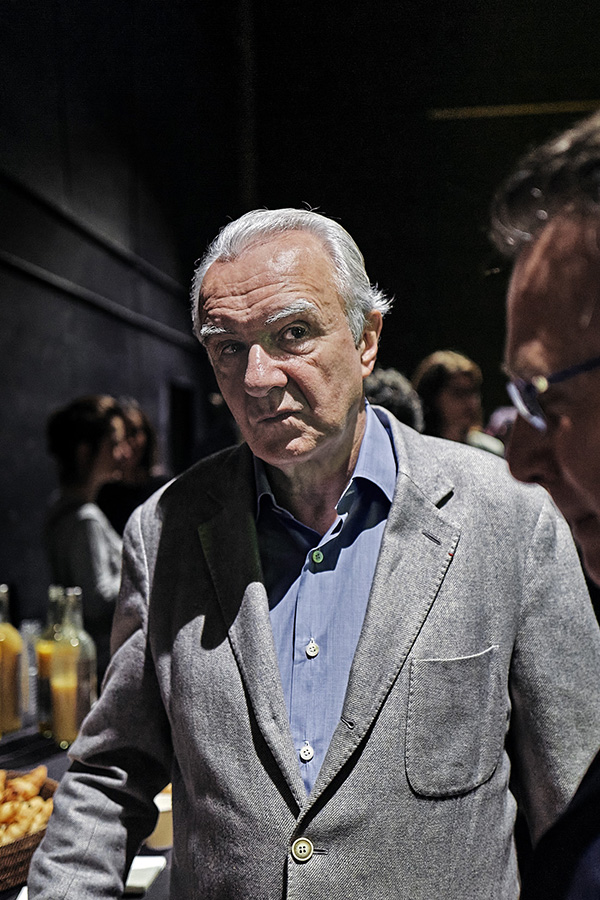 French chef and entrepreneur Alain Ducasse minutes before his keynote speech at Food Morning 2017.
I am committed to a wide range of commissioned photography works: as a long term collaborator of theatre groups and artists, I am engaged in performing arts events photography (on and off stage, including portraits), in communication projects as well as in creative projects.
From 2015 onward I also have been shooting food and telling about restaurant lives, often applying documentary photography and theatre photography strategies. I also aim to tell about food as social sharing experience and ordinary practice. I am represented by Seeeds Gallery, Paris and my works are in the collection of Alain Ducasse School in Paris.
I cover business and corporate events: from marketing events to meetings, from academic conferences to press show cases. Also engaged in portraits and fashion photography.
Eventually, editorial and documentary photographer, often dedicated to tell about football passion cultures in the world. I also work in educational and academic environment, conceiving and running workshops, pedagogical projects, masterclasses.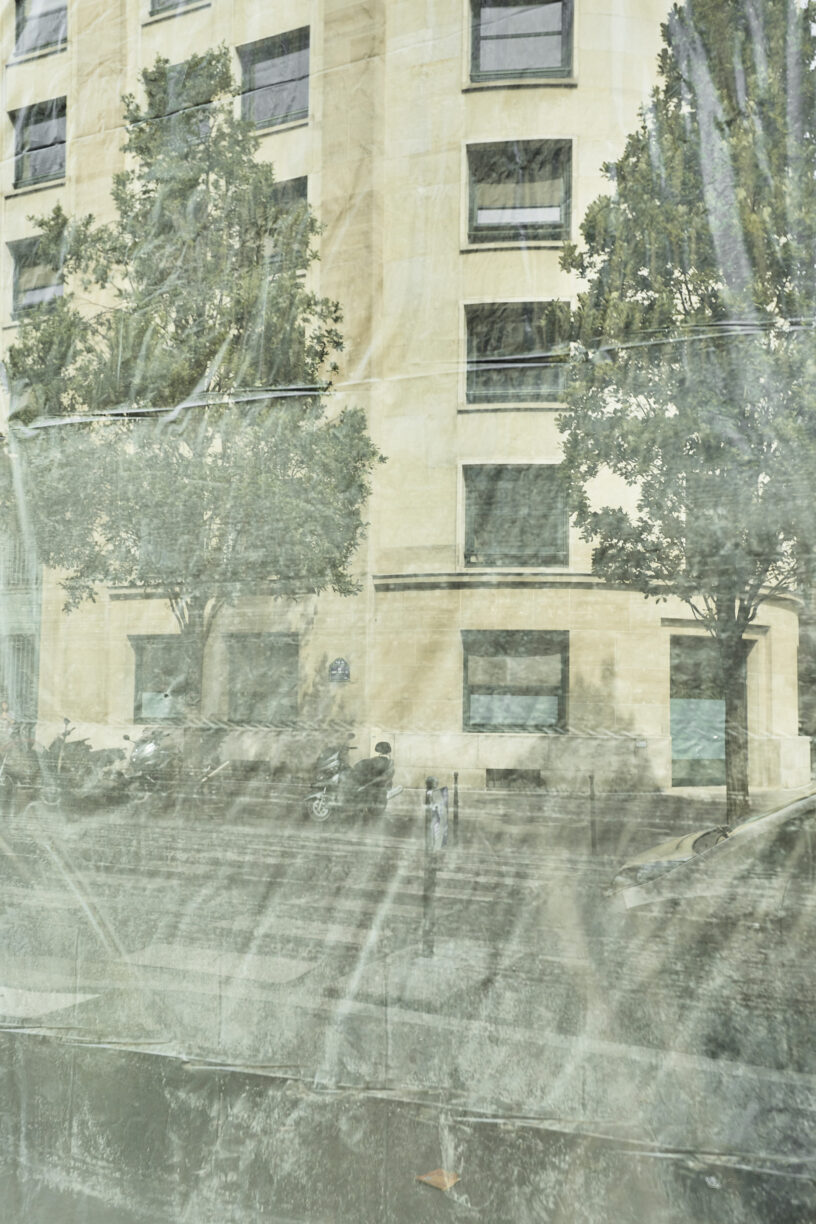 I am a graphic designer and I deal with visual creation as well as I am confortable in designing layouts and gathering elements into easy to read shapes. I have a tendency towards a minimalistic, geometric style, supported by an essential use of typography, I enjoy using typefaces that have a story, that try to tell one). InDesign is one of my favourite workshops.The interaction between text, shapes and images, and of course with my own photographs, is the main engine of my workflow. I have created various visual identities from scratch, often in close collaboration with clients and other key figures of creative works.
Additionally, I can manage and create contents and design for webistes, my knowledge of WordPress, of style sheets and html allows me to work with a certain autonomy while being in dialogue with developers.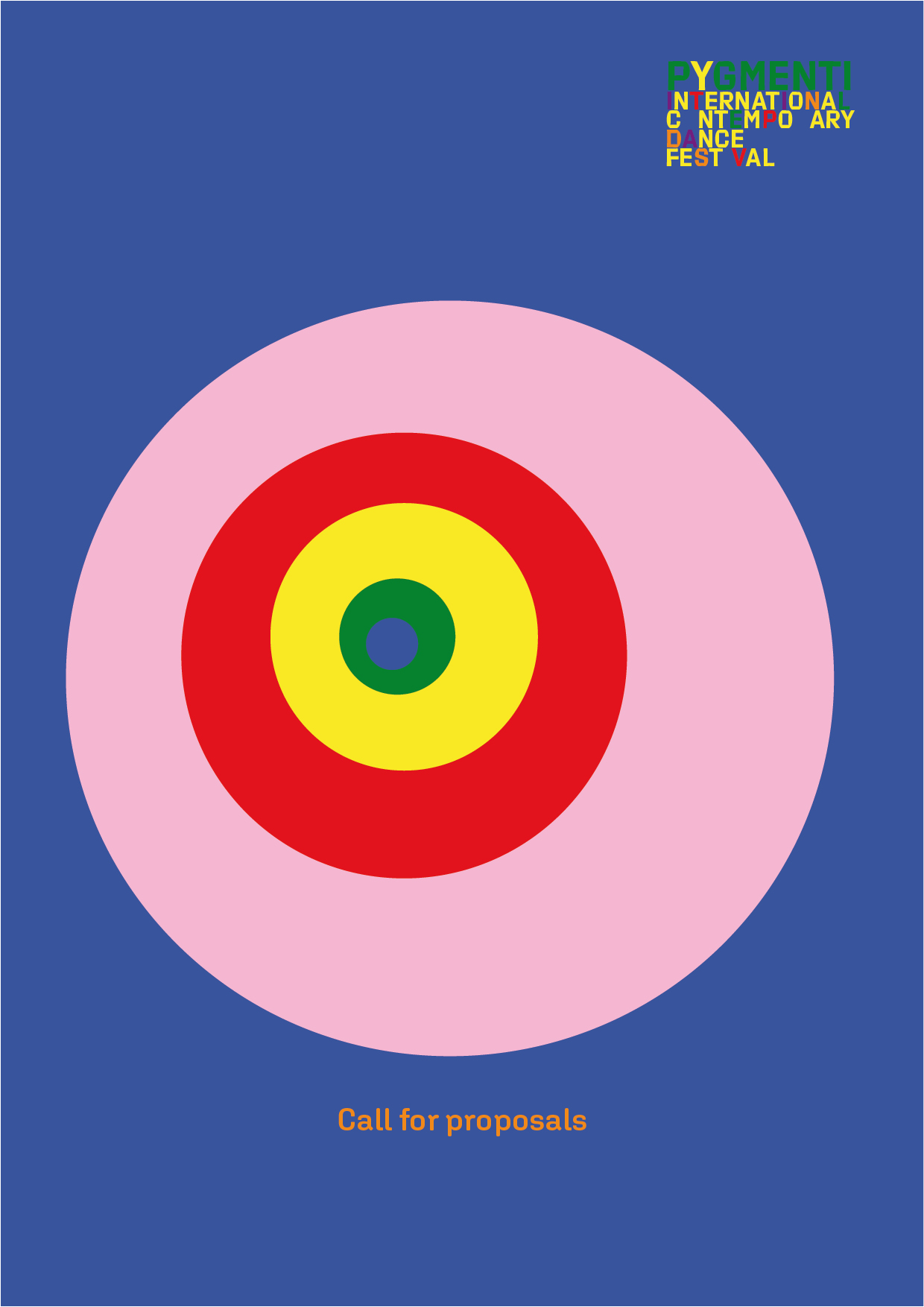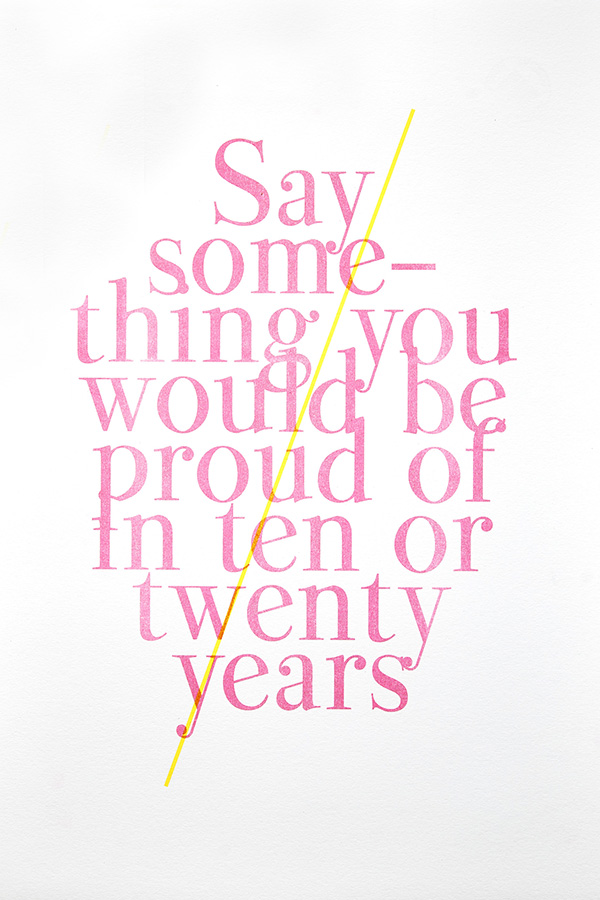 It is not my main occupation but as an image lover and a former student of cinema, I enjoy editing films, handling sound, shooting images, doing exports, although these are not among my distinctive specialities.
But as a photographer and an image expert, I am able to enhance videos, working on color corrections and grading.
Medea's Visions by Kuturscio'k Live Art Collective trailers for the show at Teatro Bellini Napoli, shot and directed by Giovanni Ambrosio, edited by Roberto Di Mola.
An animated gif to promote the festival based on the design for the festival posters and communication media. Music by sound artist Dee Bertoldi. 
I always am keen to get in touch with students looking for trainees either in the course of their studies (for compulsory or end-of-study traineeships), or graduate trainees. In both cases I always apply rules from French conventions de stage.
In last years, specially after Covid, I have successfully developed an on line modus operandi with interns.
Traineeships are always intended as a workshop space for mutual exchange and obviously as a moment of training, both intellectual and practical.
Proposals are welcome at studio@black-spring-graphics.com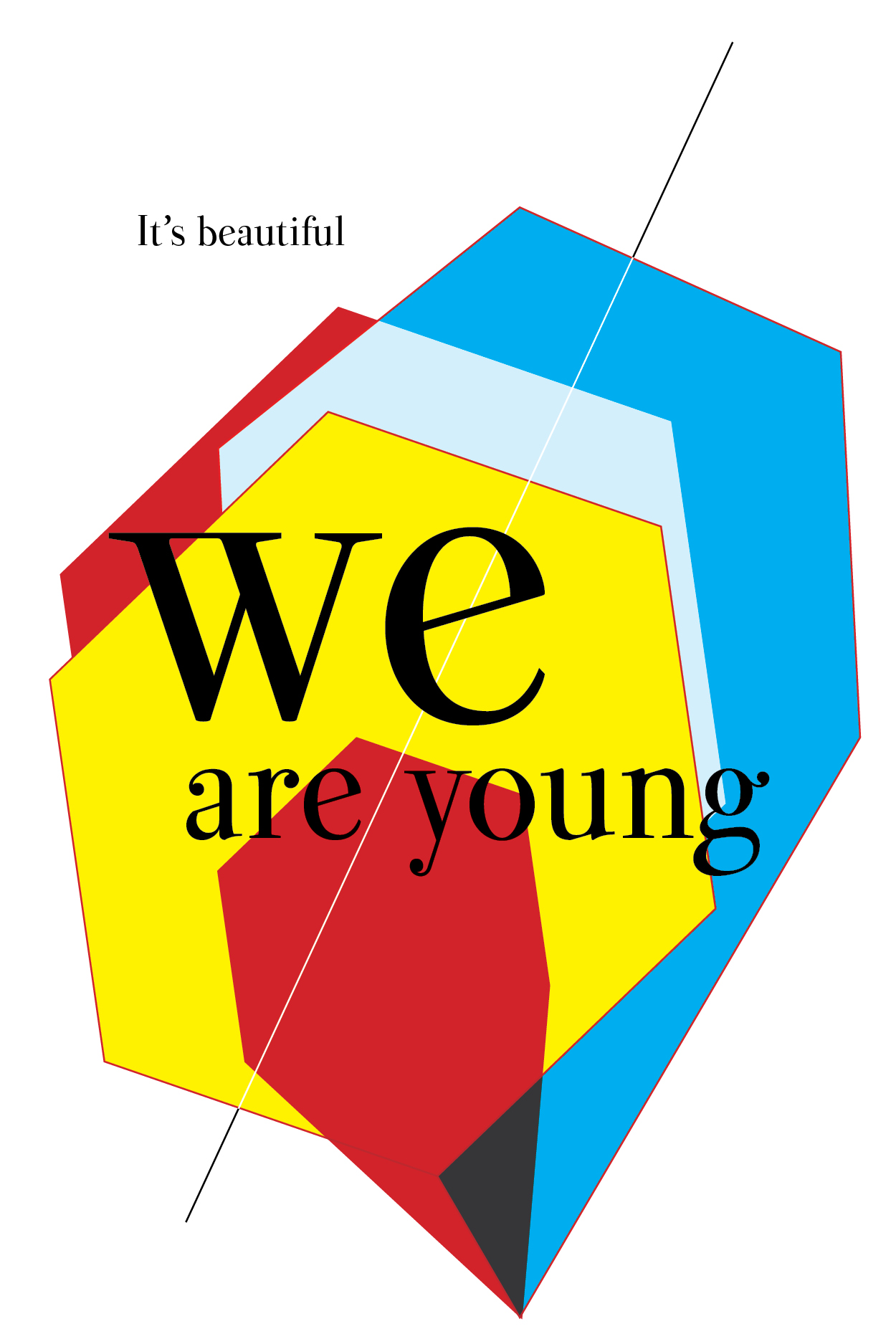 BLACK SPRING GRAPHICS STUDIO: WE WRITE YOU. GIOVANNI AMBROSIO COMMISSIONED WORKS.
WE ARE REAL PEOPLE, THIS IS OUR STUDIO, WE LOVE DOING DESIGN THINGS. IF YOU WANT SOMETHING DONE, ASK FOR IT.
DESIGN     +    ART     +    CULTURE     +    VIDEO     +    BUSINESS
We write you.