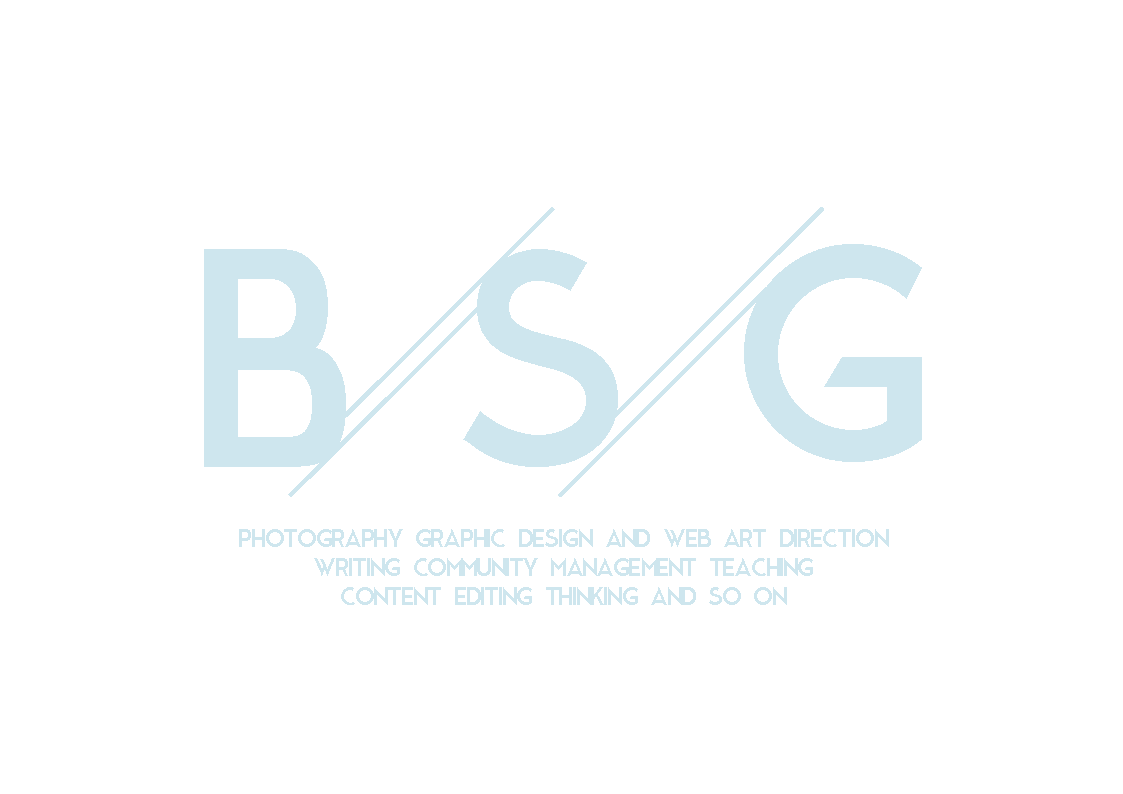 On n'est jamais mieux servi que par celui qui sait le faire
Black Spring Graphics Studio est une agence de communication et un studio de création. Nous développons des des projets de stratégies, de contenus de communication digitale et de marketing d'influence. Nous créons des contenues média : photographie et vidéo, design graphique, direction artistique, rédaction, identités visuelles. Nous travaillons pour des artistes, des musiciens, des compagnies de théâtre ainsi que pour des startups, des marques et des petites et moyennes entreprises. Directeur Artistique : Giovanni Ambrosio.
If you want something done, ask for it.
Black Spring Graphics Studio is a communication agency and a creative studio. We develop strategies, digital communication projects and influence marketing campaigns. We create media content: photography and video, graphic design, artistic direction, writing, visual identities. We work for artists, musicians, theater companies as well as for startups, brands and small and medium businesses. Art director: Giovanni Ambrosio. With an international and multidisciplinary team.
Chi fa da sé
fa per sé.
Black Spring Graphics Studio è un'agenzia di comunicazione e uno studio creativo. Sviluppiamo strategie, progetti di comunicazione digitale e di influence marketing. Creiamo contenuti multimediali: fotografia e video, graphic design, direzione artistica, scrittura, identità visive. Lavoriamo per artisti, musicisti, compagnie teatrali, ma anche per startup, brands e piccole e medie imprese. Direttore artistico: Giovanni Ambrosio. Con un team internazionale e multidisciplinare.
Photographie et vidéo pour le théâtre et le spectacle vivant.
Photographie : créations de visuels, documentation, reportages, portraits, répétitions et spectacle. Photographe : Giovanni Ambrosio
Vidéo : captations de vidéos de théâtre, de musique, de danse, d'opéra. Vidéos intégrales des spectacles, bandes annonce, montage, régie son, reportage et interviews.
Réalisation, régie son et montage.
Photography and video for performing arts
Photography : shows, rehearsals, portraits and stage. Visual works.
Photographer : Giovanni Ambrosio
Video : full shows recording in theatre, music, dance, opera. Trailers, editing, documentary and interviews.
Video directing, sound engineering, film editing.
Featuring a shot taken during the stage setting of Madame Pink by Alfredo Arias, Teatro Mercadante, Naples, 2017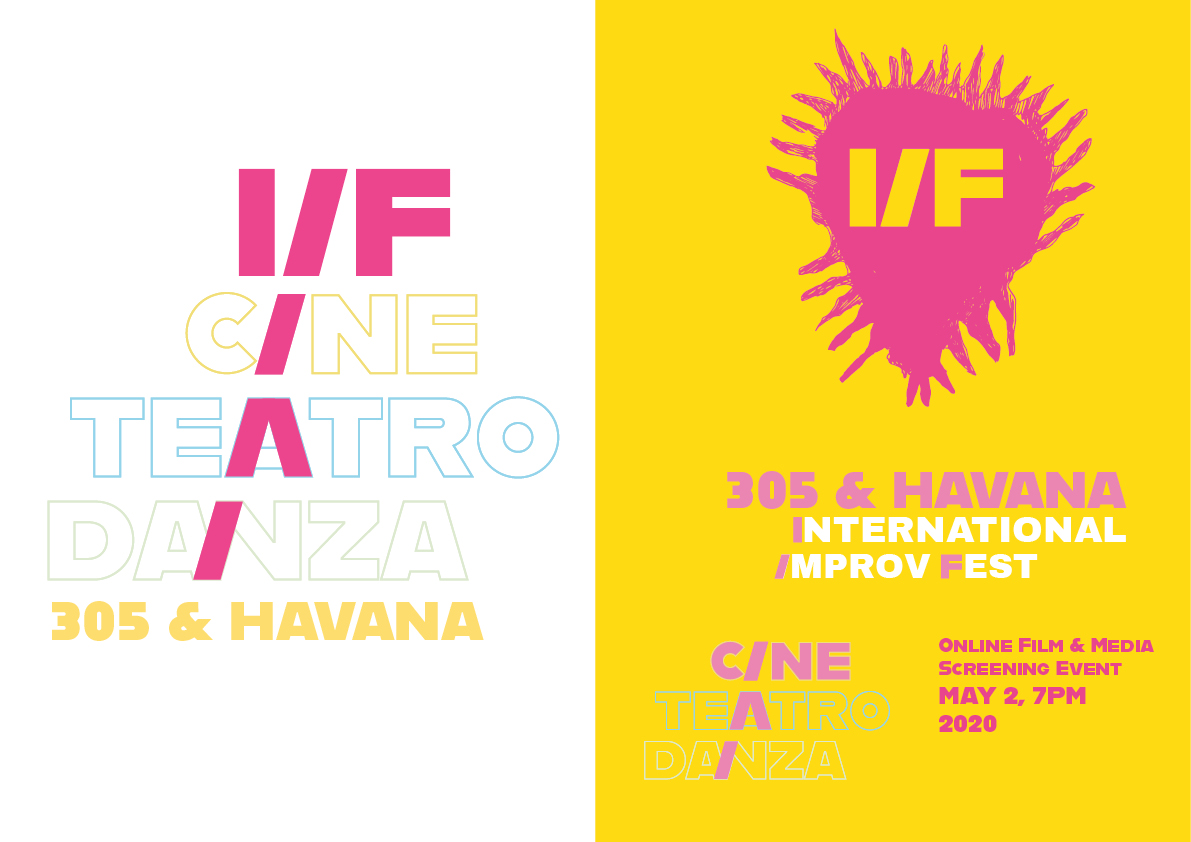 Design  print et web pour le spectacle vivant.
Création d'identités visuelles, affiches, supports de communication, campagnes de mailing, développement de sites web, rédaction, relations de presse.
Graphic and web design for performing arts.
We provide full visual identities, we design media, we write and send mailing campaigns, we design and build up websites.
Performing arts design portfolio
Featuring 305 & Havana International Improv Fest 2020 design for poster and web communication.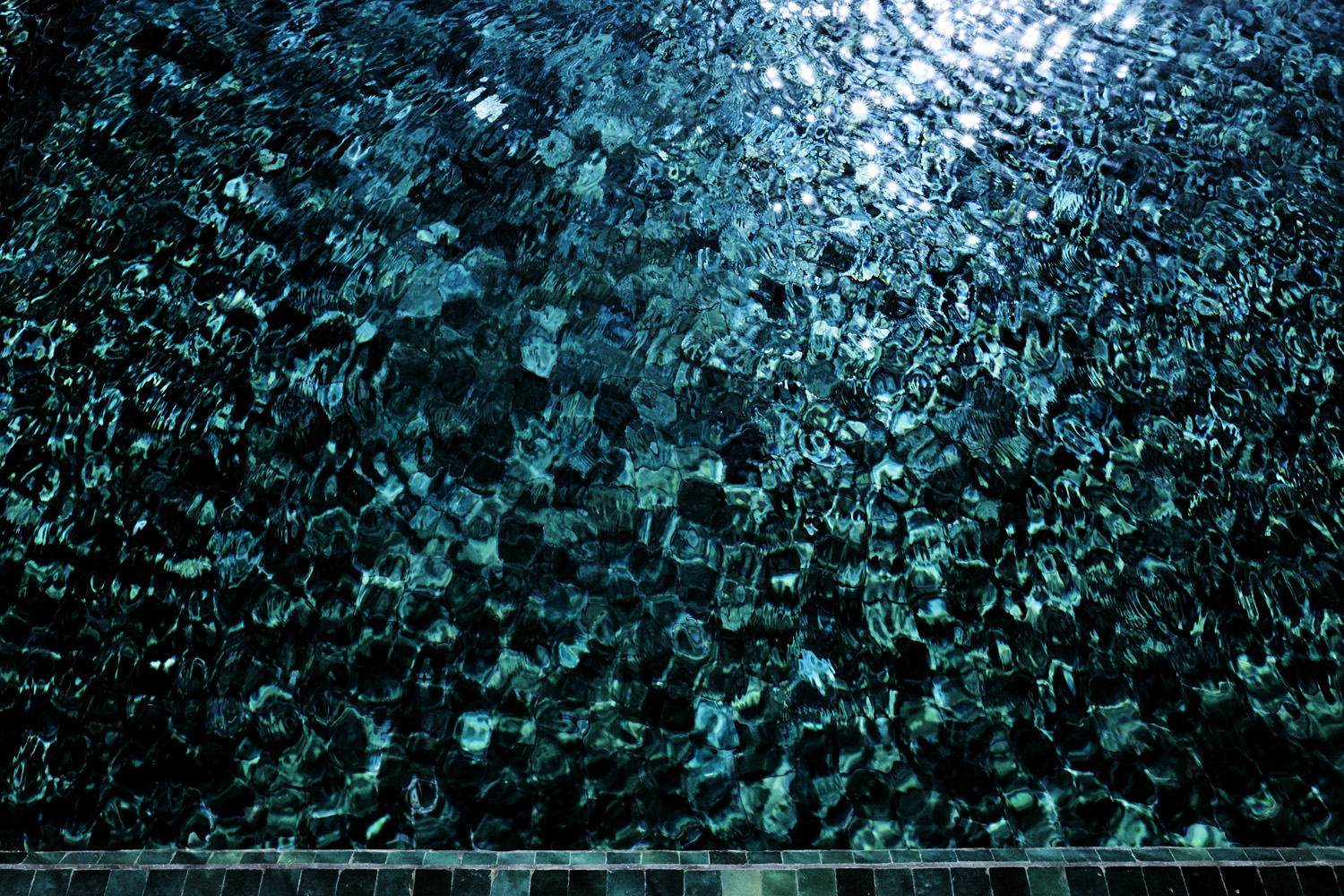 Communication d'entreprise, corporate, événementielle : design print et web, photographie et vidéo  
Nous produisons des contenus visuels pour les entreprises. Nous racontons des histoires de marques et d'entreprises construisant des projets de photographie et de vidéo dans un large éventail de domaines. Nous fournissons des images pour des projets print et Web, nous établissons un corpus d'images et de vidéos pour la gestion des médias sociaux. Nous couvrons les événements d'entreprise, des événements marketing aux réunions, des conférences académiques aux conférence de presse. Nous sommes également engagés avec des producteurs culturels et artistiques.
Business, corporate, event communication : print and web design, photography and video production.
We produce visual content for business and corporate. We tell brands and company stories building up photography and video projects in a wide range of fields. We provide images for print and web projects, we establish a corpus of pictures and videos for social media management. We cover business and corporate events from marketing events to meetings, from academic conferences to press show cases. We are also engaged with culture and art producers.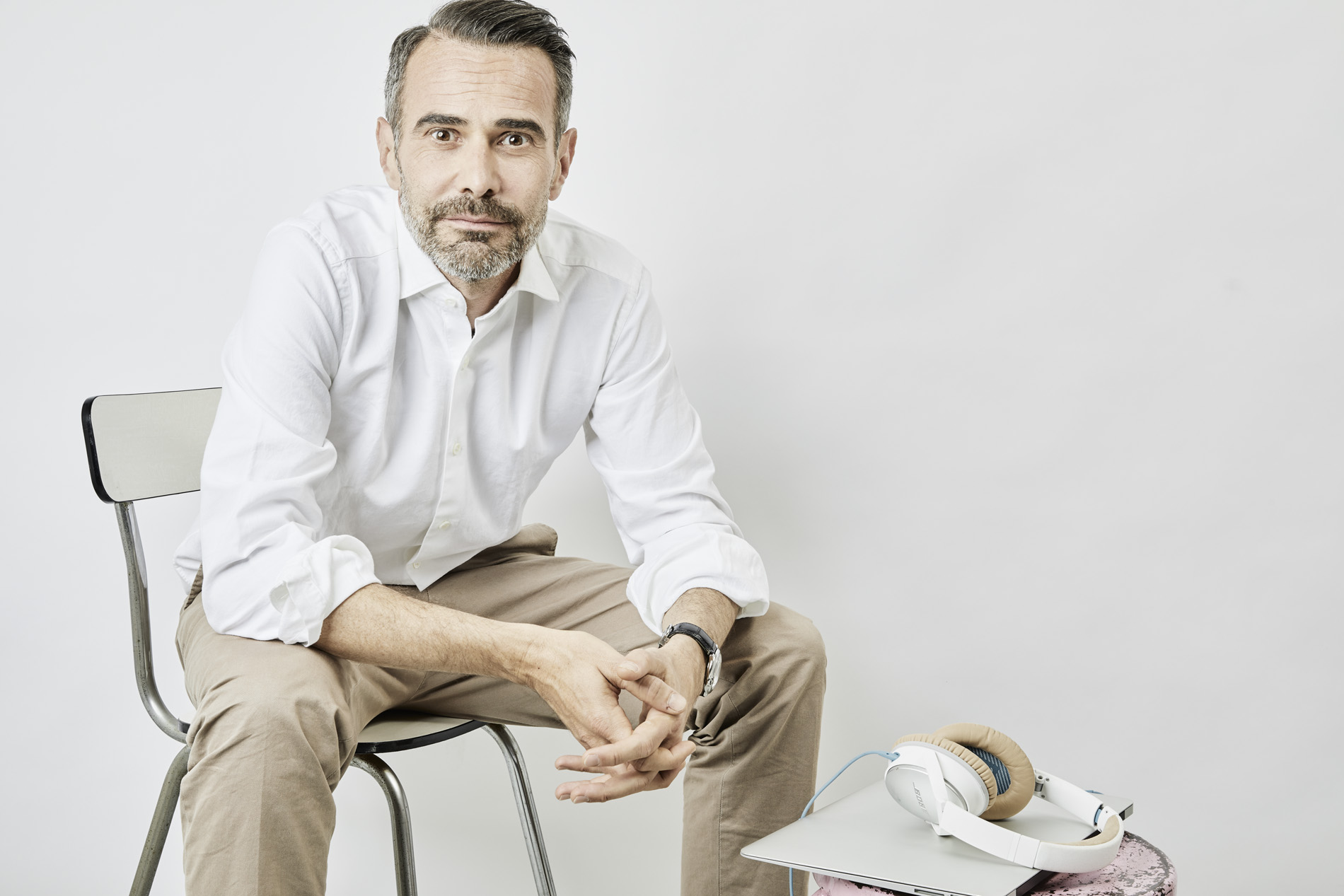 Photography : portraits.
Corporate portraits, actors and artists portraits. Portraits tell the stories of people in  beautiful and easy to read shapes.