We are a digital communication agency
and a photo and design studio.
Black Spring Graphics Studio is involved in projects in digital communication strategies and contents. Photography, graphic design, art direction, communication design, social and influence, writing, visual identity, video production.
We work for artists, musicians, theatre companies as well as for startups, brands and small and medium businesses.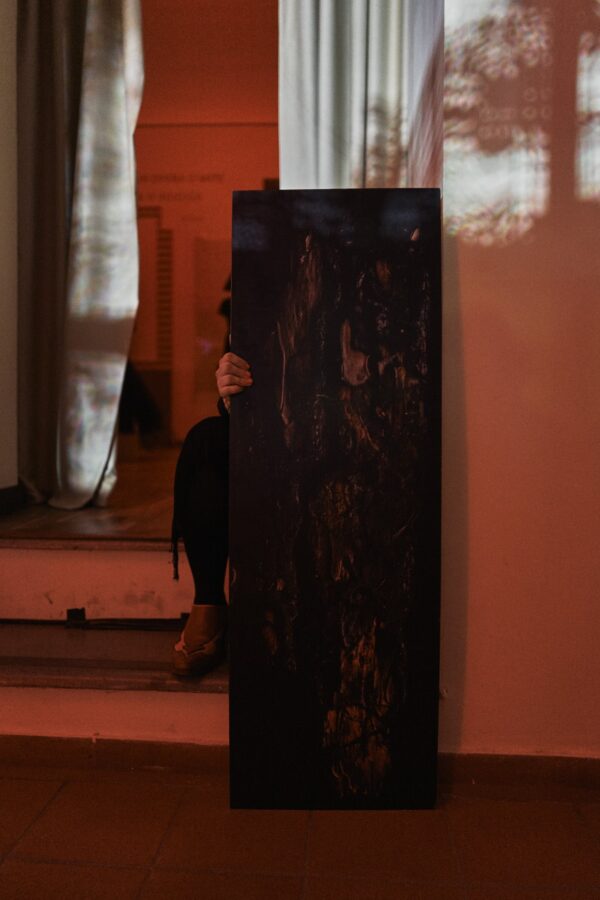 Oreste Will Be Back is the start of a new project is a live performance is live music is art and photography is a film is the next chapter of a new series is the power of passionate and creative encounters. A performance by Kulturscio'k Live Art Collective. Giovanni Ambrosio photographer and artist. Napoli Fondazione Mondragone June 2021.
BLACK SPRING GRAPHICS STUDIO: WE WRITE YOU. WE ARE REAL PEOPLE, THIS IS OUR STUDIO, WE DO THINGS. IF YOU WANT SOMETHING DONE, ASK FOR IT.
DESIGN + ART + CULTURE + VIDEO + BUSINESS
We write you.