Giovanni Ambrosio works as photographer, designer, writer, art director. If you need something done, don't do it by yourself.
Ask for it.
Artists, musicians, theatre companies, performing artists, associations and all people operating in the field of culture: you deserve a well designed communication as well as startups, brands and businesses. Just ask, we are real people. This is our studio. We love to help you out. We love working in close collaboration. Dialogue is the new manifesto.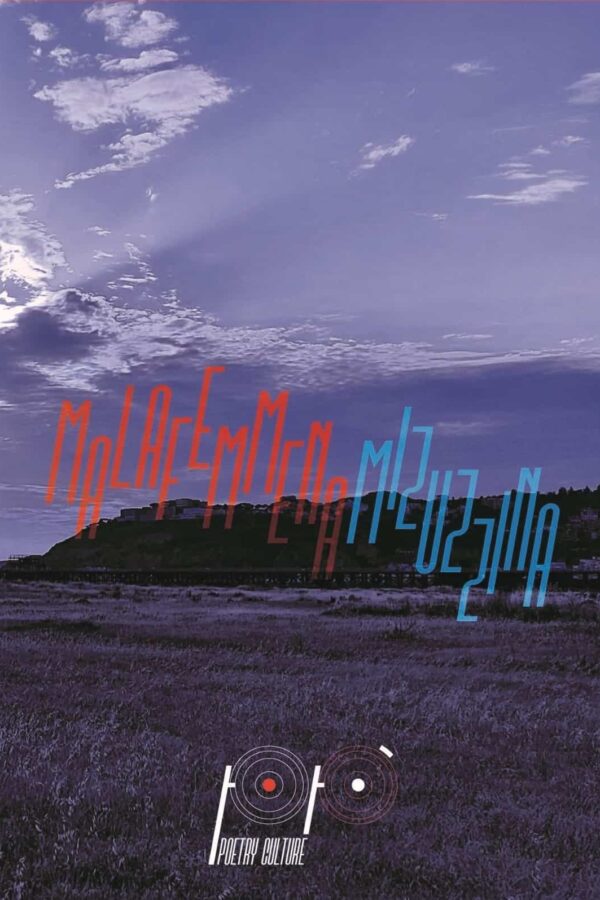 Totò Poetry Culture
The show, featuring Gianni Valentino (spoken words) and Lello Tramma (live electronics / synth / laptop / guitar with effects) is lined up at teatro Trianon Viviani in Naples, February 24th. I will be coordinating the visual set.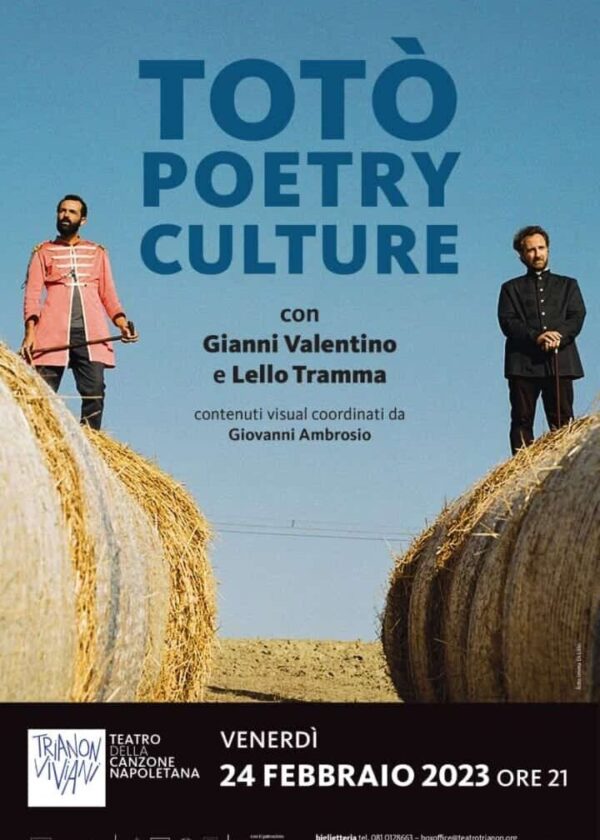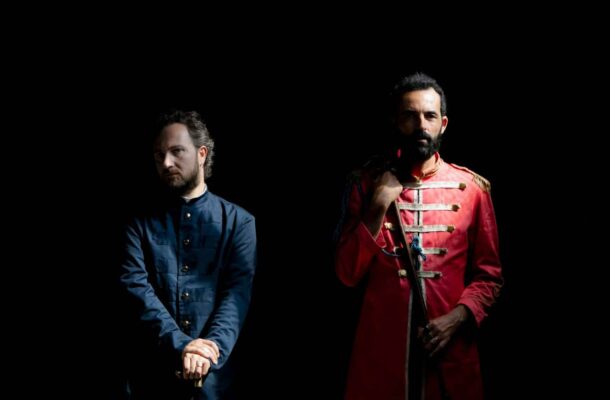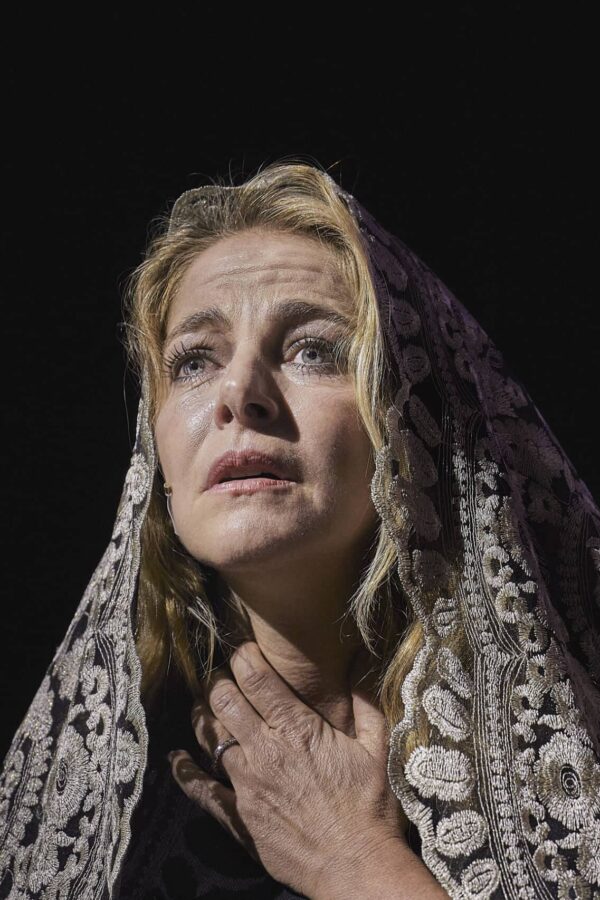 Cado sempre dalle nuvole.
A project by Mauro Gioia, directed by Francesco Saponaro, starring Italian actress Claudia Gerini. Teatro di Napoli Teatro Nazionale. January 18, 2023 January 29, 2023.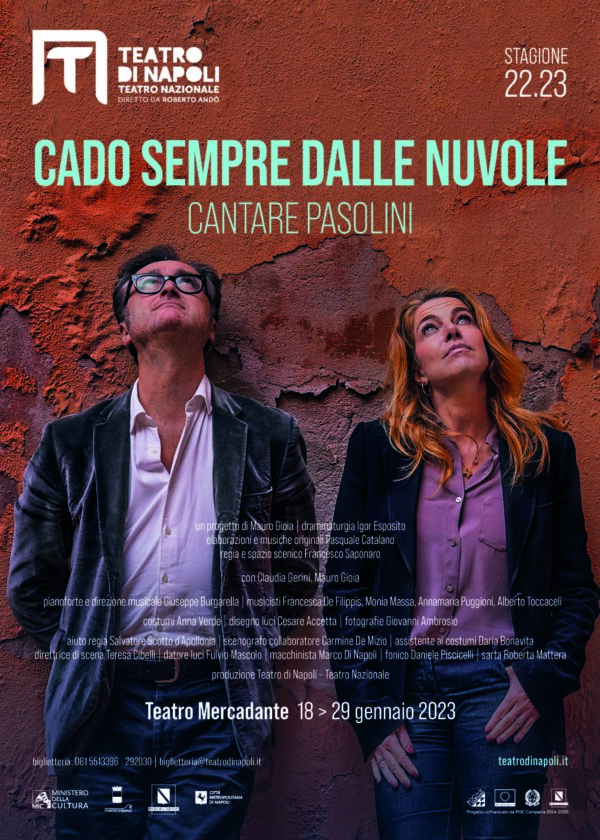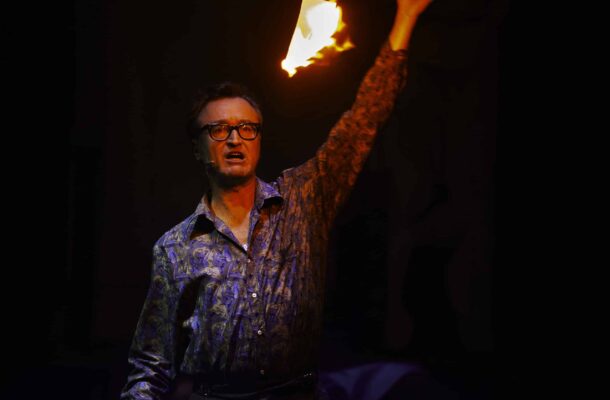 BLACK SPRING GRAPHICS STUDIO: WE WRITE YOU.
GIOVANNI AMBROSIO COMMISSIONED WORKS.
WE ARE REAL PEOPLE, THIS IS OUR STUDIO, WE LOVE DOING DESIGN THINGS. IF YOU WANT SOMETHING DONE, ASK FOR IT.
DESIGN     +    ART     +    CULTURE     +    VIDEO     +    BUSINESS
We write you.