If you need something done, don't do it by yourself. Ask for it to people loving working in close collaboration.
Artists, musicians, theatre companies, performing artists, associations and all people operating in the field of culture: you deserve a well designed communication as well as startups, brands businesses. Just ask, we are real people. This is our studio. We love to help you out!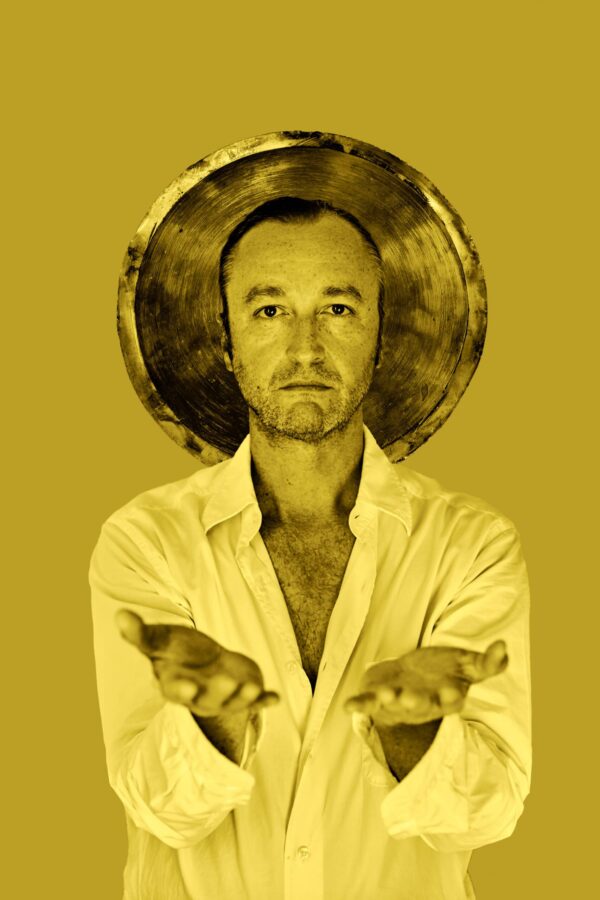 MAURO GIOIA
LE CONFERENZE CANTATE
A portrait of Mauro Gioia for his series of Conferenze Cantate lined up at Auditorium Parco della Musica in Rome and at Teatro Trianon Viviani in Naples. Written by Giuditta Borelli, Mauro Gioia, Antonio Pascale and Anita Pesce. Piano by Giuseppe Burgarella and visual by Giovanni Ambrosio Produzione Musica per Roma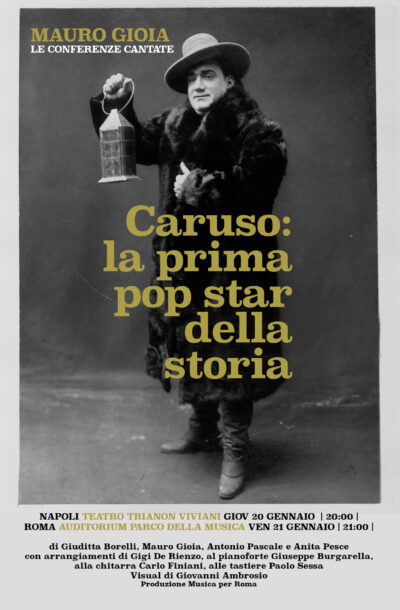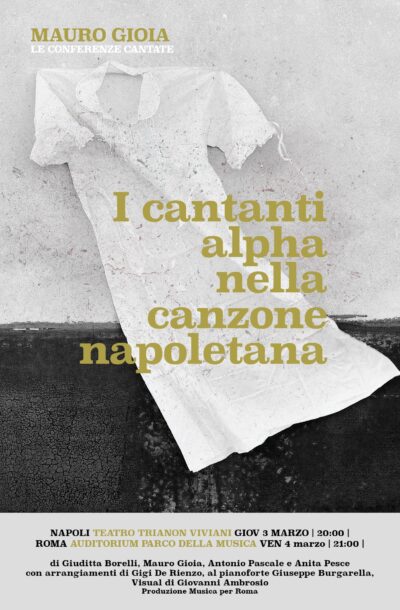 BLACK SPRING GRAPHICS STUDIO: WE WRITE YOU. WE ARE REAL PEOPLE, THIS IS OUR STUDIO, WE LOVE DOING DESIGN THINGS. IF YOU WANT SOMETHING DONE, ASK FOR IT.
DESIGN + ART + CULTURE + VIDEO + BUSINESS
We write you.