We are a digital communication agency
and a photo and design studio.
Black Spring Graphics Studio is involved in projects in digital communication strategies and contents. Photography, graphic design, art direction, communication design, social and influence, writing, visual identity, video production.
We work for artists, musicians, theatre companies as well as for startups, brands and small and medium businesses.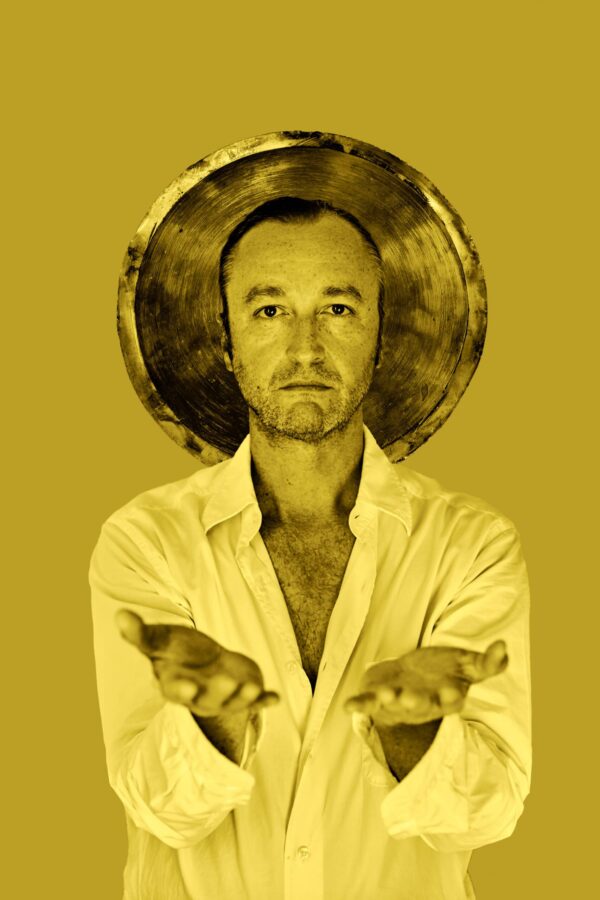 MAURO GIOIA
LE CONFERENZE CANTATE
A portrait of Mauro Gioia for his series of Conferenze Cantate lined up at Auditorium Parco della Musica in Rome and at Teatro Trianon Viviani in Naples. Written by Giuditta Borelli, Mauro Gioia, Antonio Pascale and Anita Pesce. Piano by Giuseppe Burgarella and visual by Giovanni Ambrosio Produzione Musica per Roma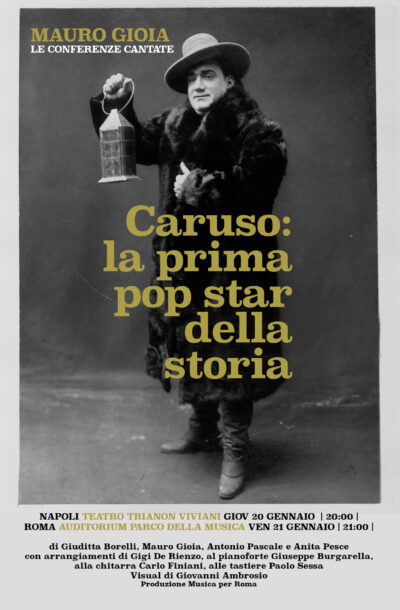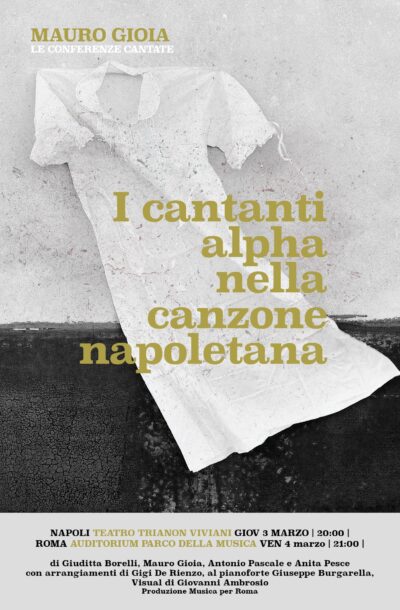 BLACK SPRING GRAPHICS STUDIO: WE WRITE YOU. WE ARE REAL PEOPLE, THIS IS OUR STUDIO, WE DO THINGS. IF YOU WANT SOMETHING DONE, ASK FOR IT.
DESIGN + ART + CULTURE + VIDEO + BUSINESS
We write you.