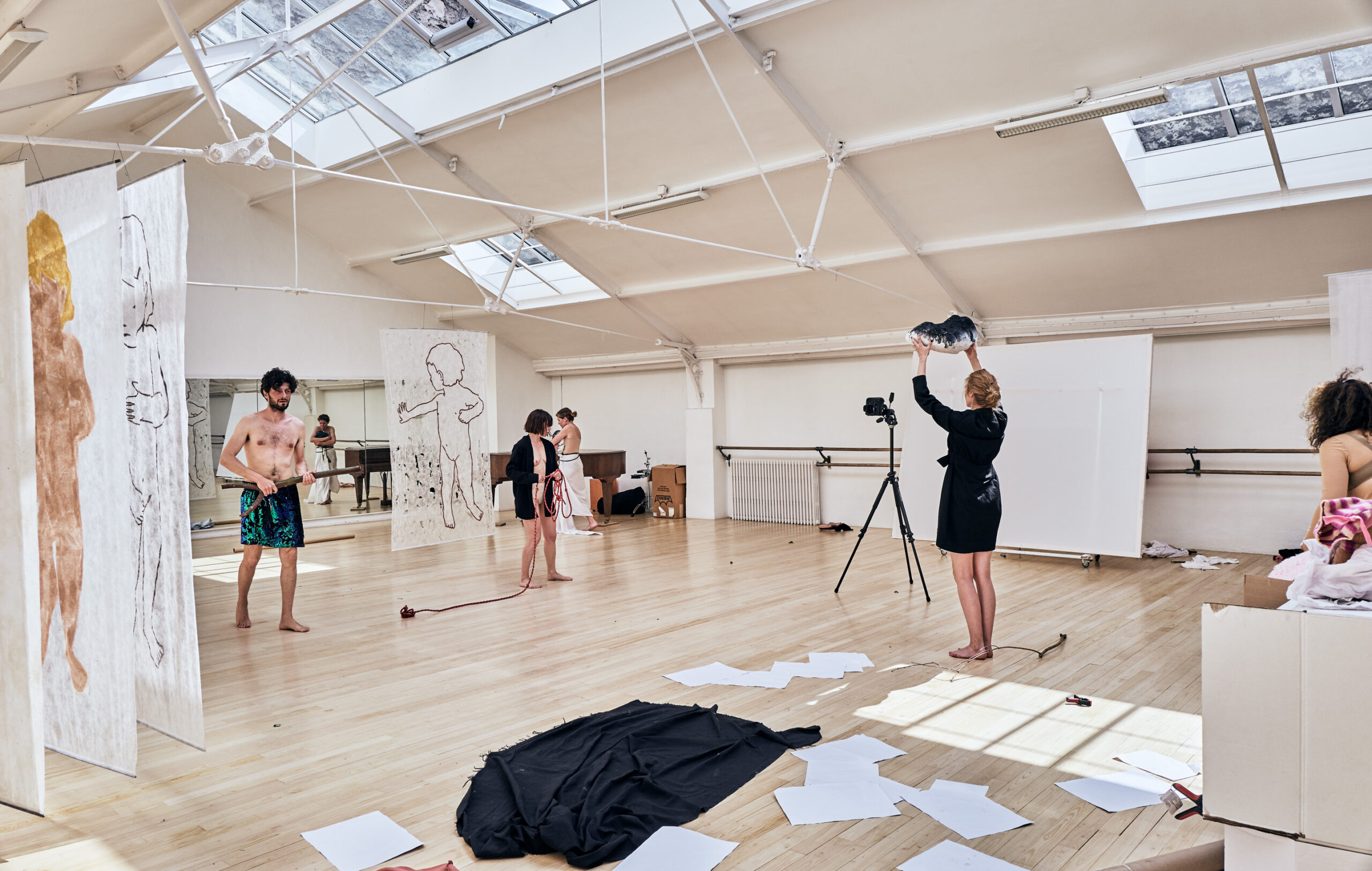 How do I archive a performance which is not mine? How do they perform an archive which is not theirs? is my contribution K. Revue trans-européenne de philosophie et arts, 8 – 1 / 2022.
Starting from my work with Kulturscio'k live art collective, I write about archive, performances and stage photography.
What exactly is the subject of stage and theatre photography? What should it depict or archive? Why images are required? Working outside the limits of a discipline, it is thrilling to shift, in and with theatre photography, from the space designed to be the limited area in which a photographer can activate his point of view fo a wider space without boundaries.
Giovanni Ambrosio