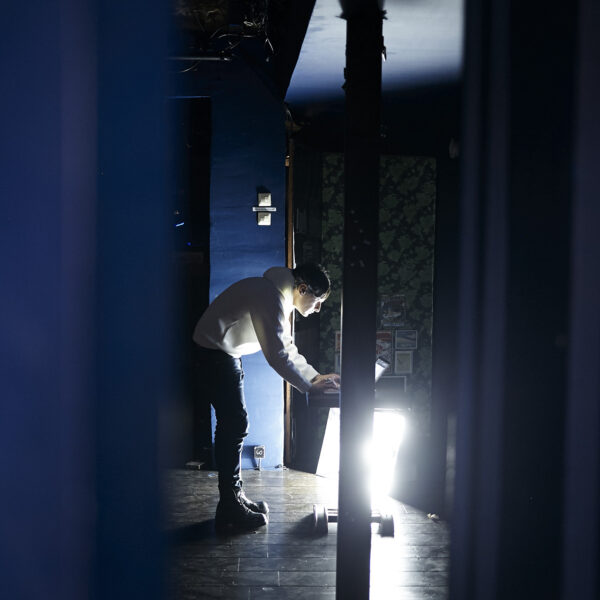 Giovanni Ambrosio
Founder and creative director.
Hello there, I'm Giovanni and with my international and multidisciplinary team we can help you to build up your communication projects, from the conception to the output.
Black Spring Graphics Studio helps people operating in the field of culture and arts to design a good communication, and support r startups, brands and companies in their communication projects.
I am a visual artist, photographer, director, art director, graphic and web designer and also writer. Literature, cinema and contemporary art studies background. I also founded Food Stories Agency.