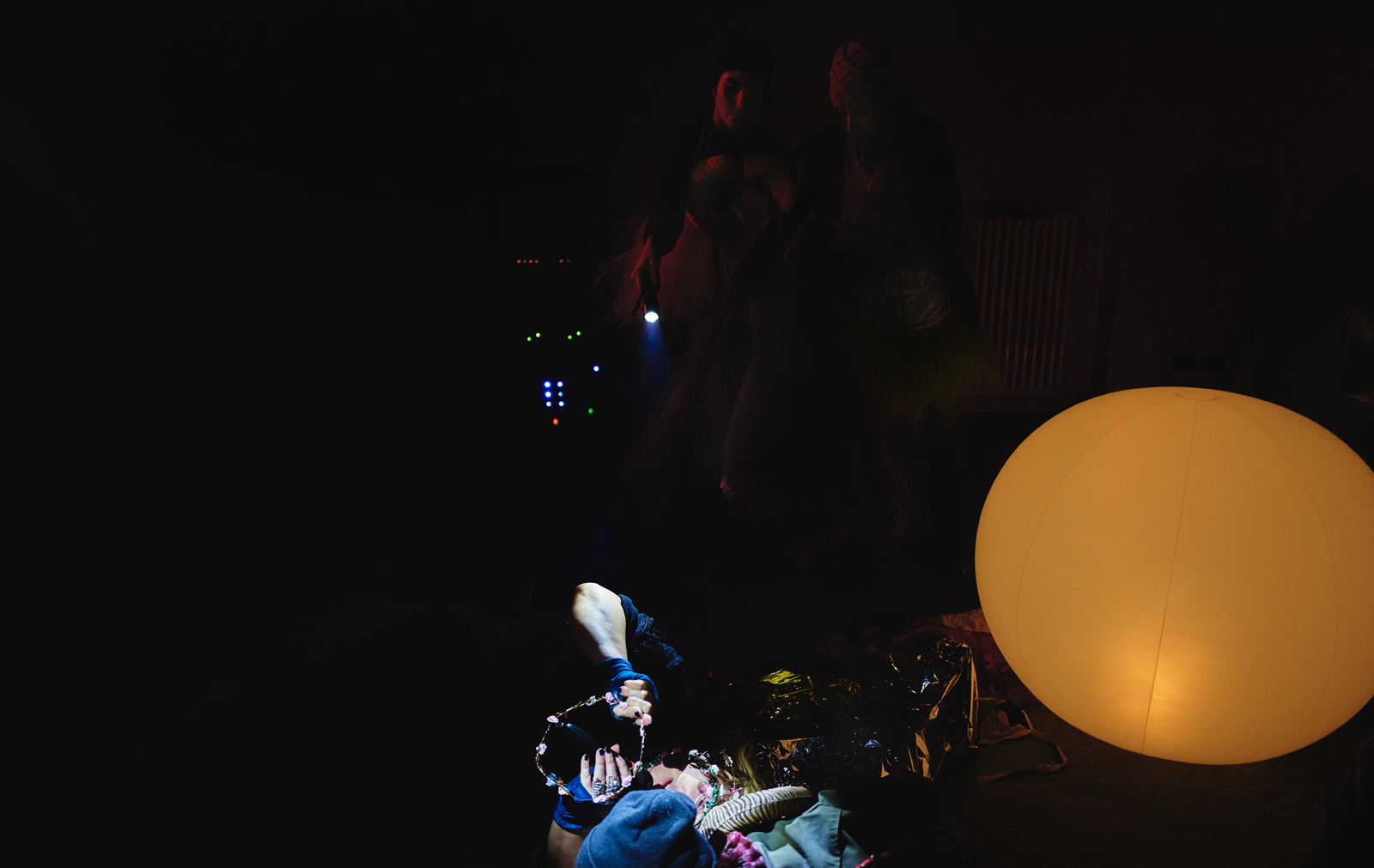 A photo book
relating
Oreste will be back
creation residency at Kulturfactory. Based on pretty uncommon procedure in photography : we have been freed from the need to be ourselves and our pictures (Giovanni Ambrosio, Imma Di Lillo) are no more
our
pictures.
You maybe noticed that you can shift from a cinematic approach to more iconic views : that's probably the only documentary value of our pictures vis-à-vis OWB.
Che cos'è un gesto politico destituente? (…)

 sulle orme del

 

Lorenzaccio

 

beniano:

 

Lorenzaccio è quel gesto che nel suo compiersi si disapprova. Disapprova l'agire. (…) 

Una politica destituente ha un compito limitato ma preciso: creare le condizioni, cioè, il vuoto, perché un'altra politica, quella che oggi appare impossibile, possa accadere. Indica il primo movimento da fare: per scatenare un politica dell'evento, l'evento della politica si annida in una diserzione singolare da ciò che è, per infrangere il corso normale della storia e produrre una molteplice, estatica, pluralità. 

Il potere destituente

,

 in questo senso, è una figura nichilistica della politica che non sprigiona nulla di nichilistico.