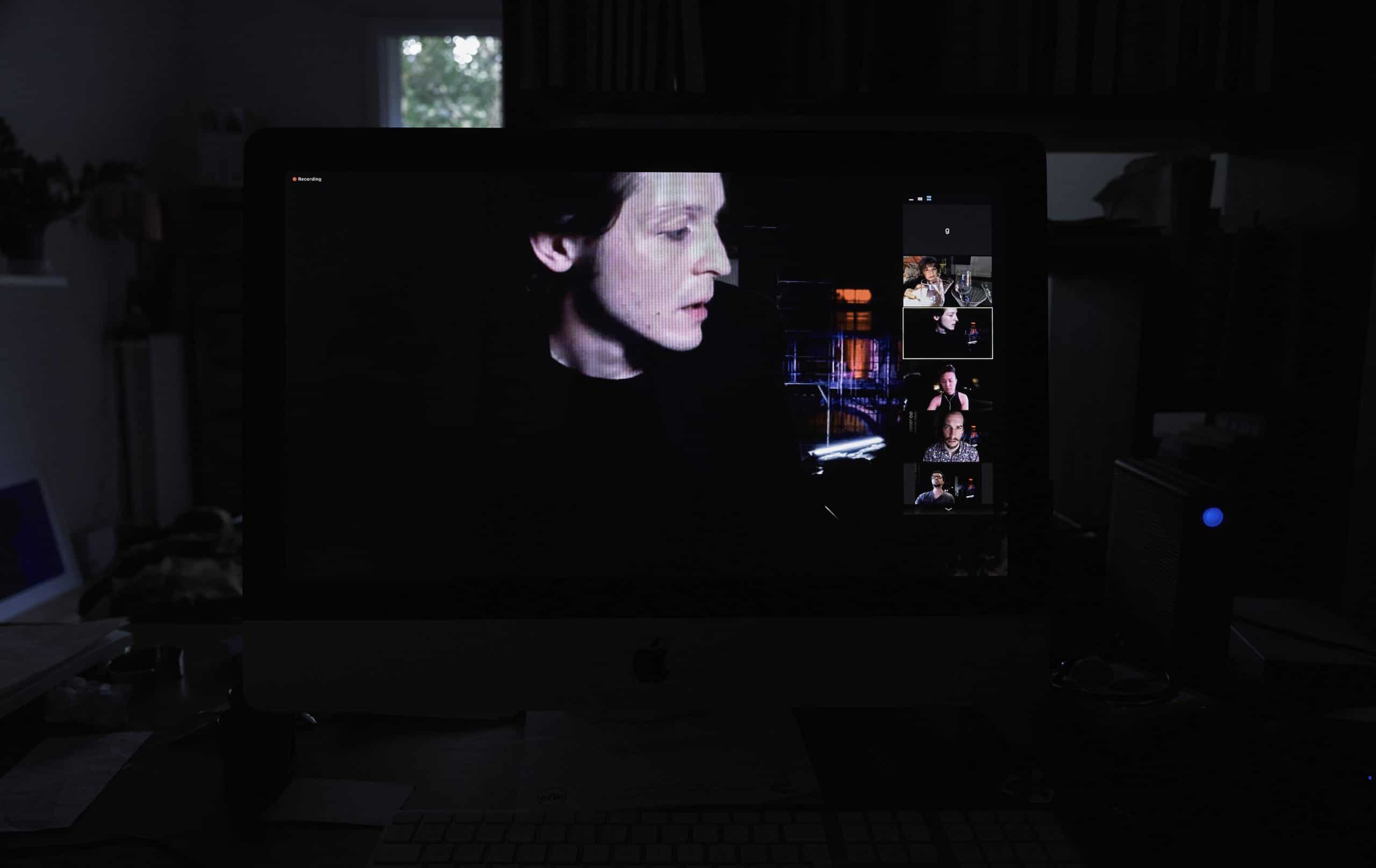 During lockdown, Paul Spera (Oreste will be back) and Brave New Word repertory theater asked to Alessia Siniscalchi to join a zoom virtual reading of Hamlet uncut. 5 acts virtually directed by 5 different director, starring and extra talented actors locked down in different parts of the world.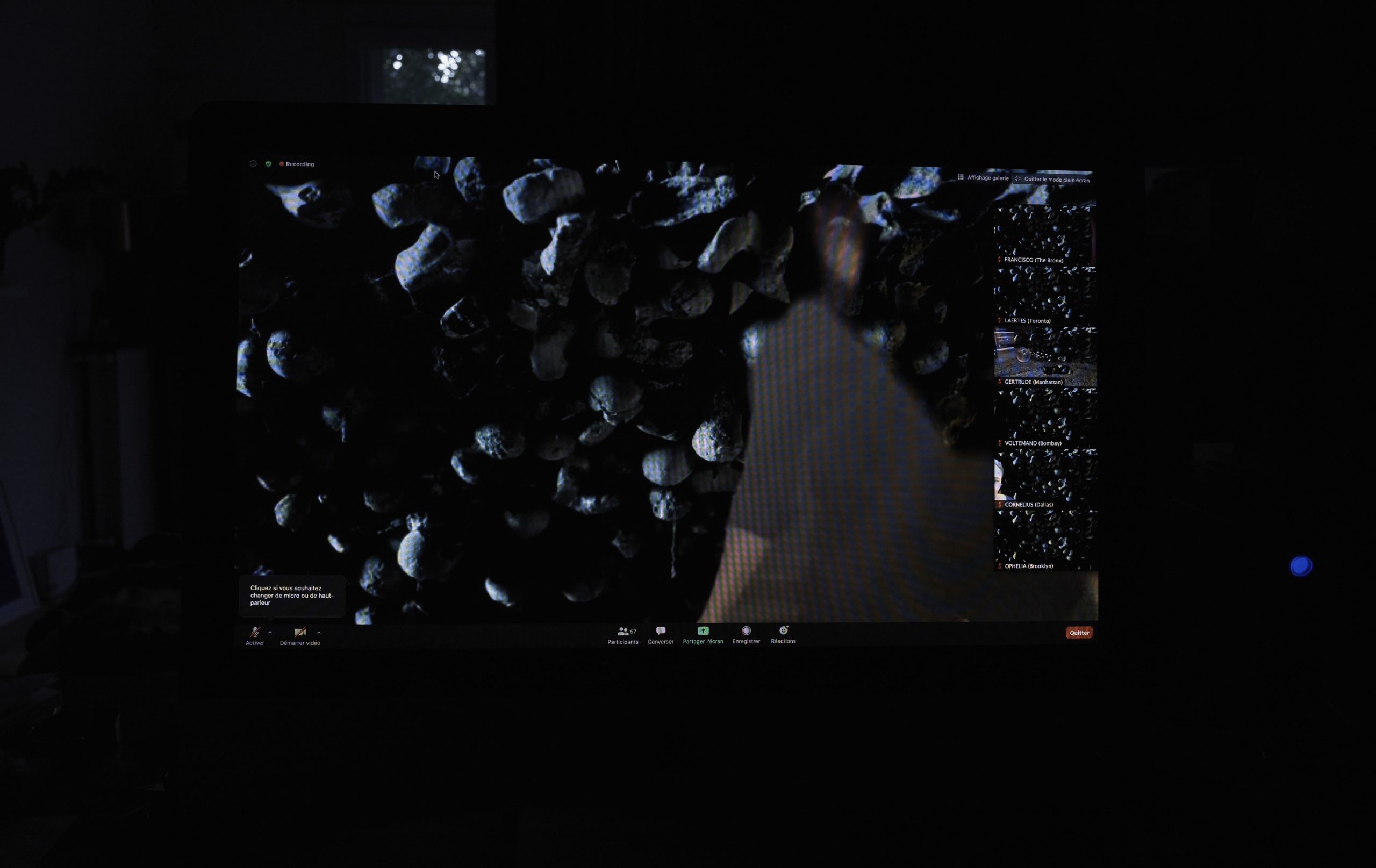 This has been the first multidisciplinary Hamlet ever presented using zoom technology. I joined the project thanks to my artistic collaboration with Alessia Siniscalchi and Kulturscio'k Live Art Collective.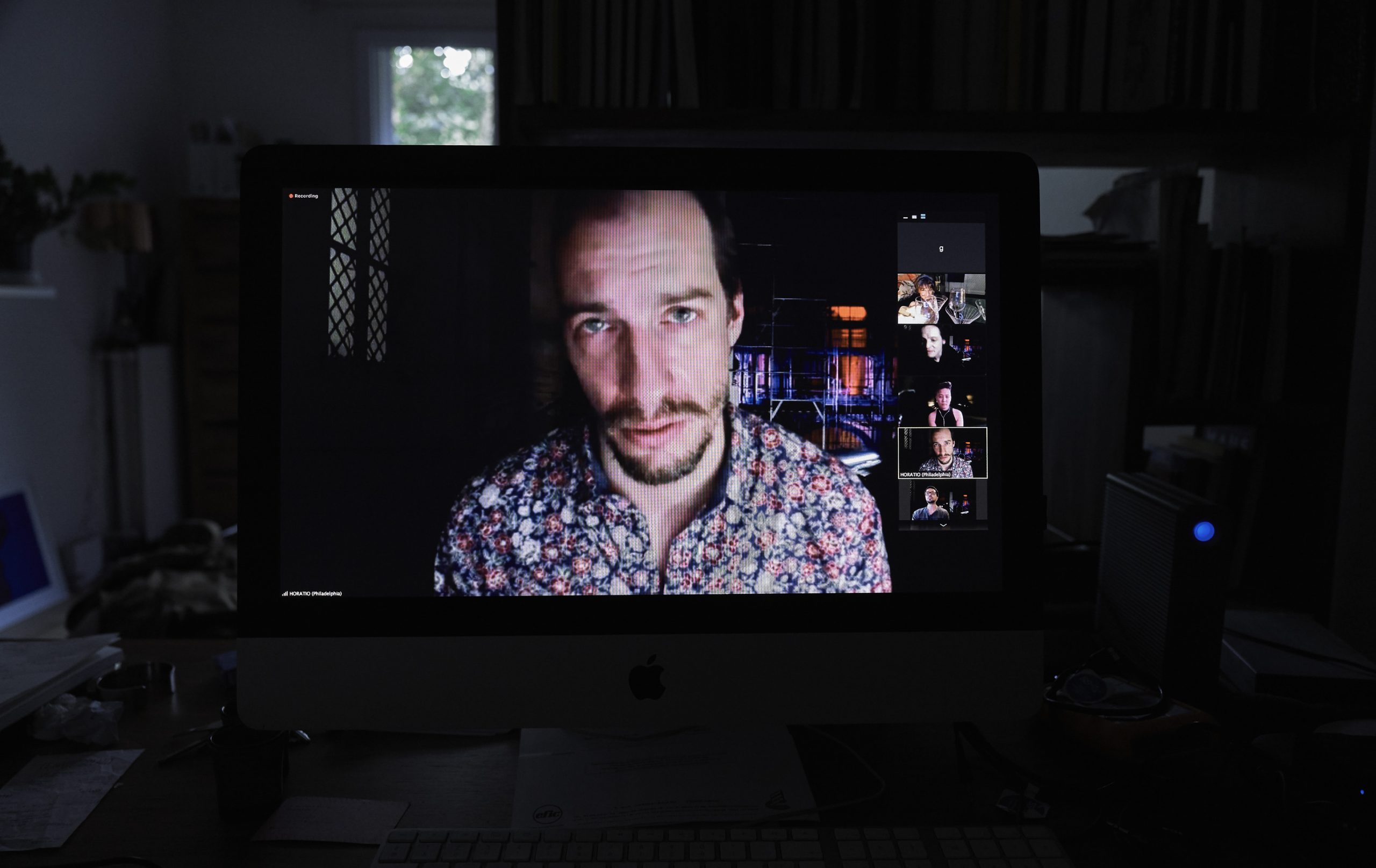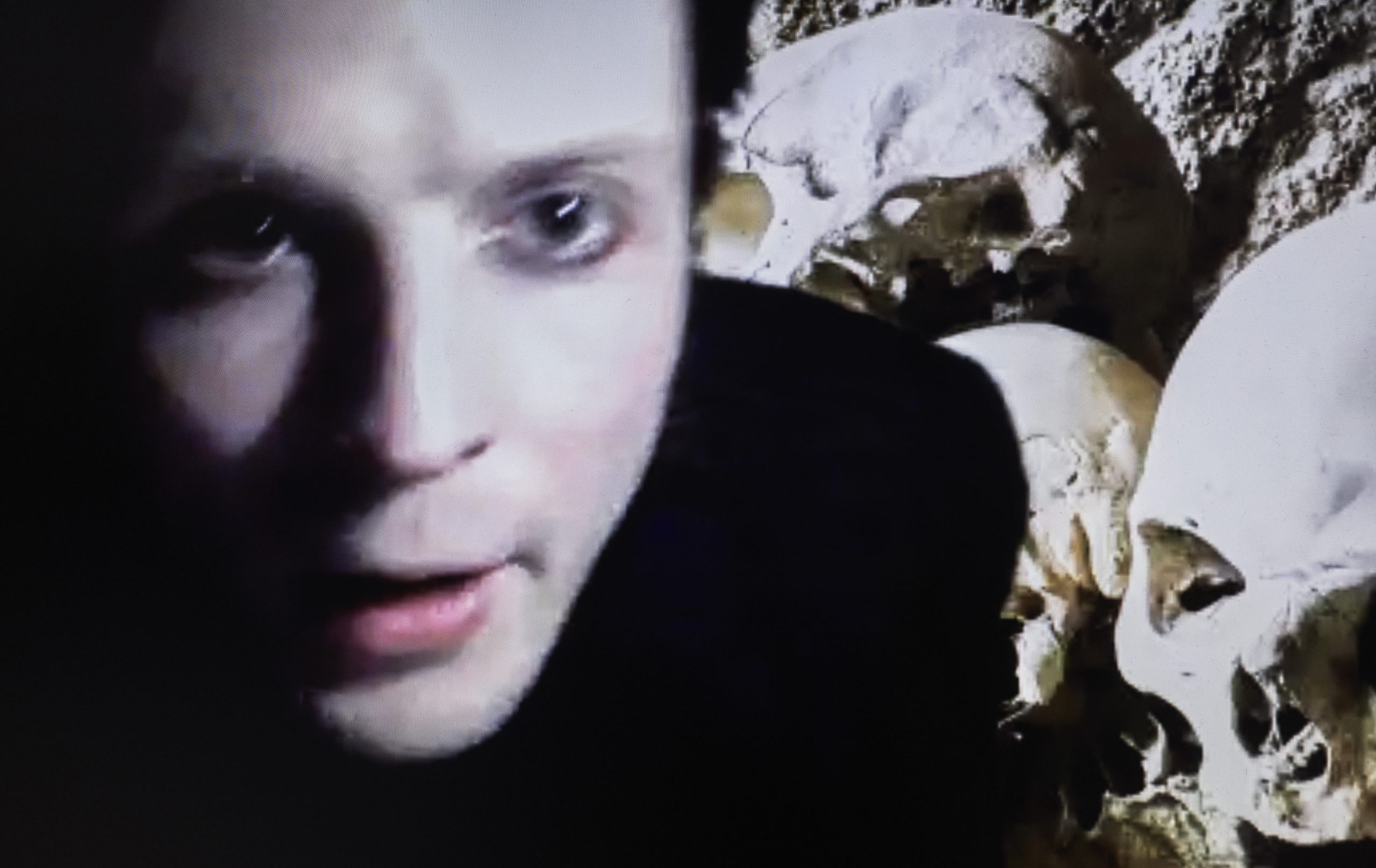 In Hamlet uncut Alessia used some of my pictures as virtual backdrops. The photographs had been taken in Naples during Oreste will be back rehearsals, in different spectacular locations.
Here are also some pictures of the on-line reading, as an exercise of distanced stage photography.
Giovanni Ambrosio