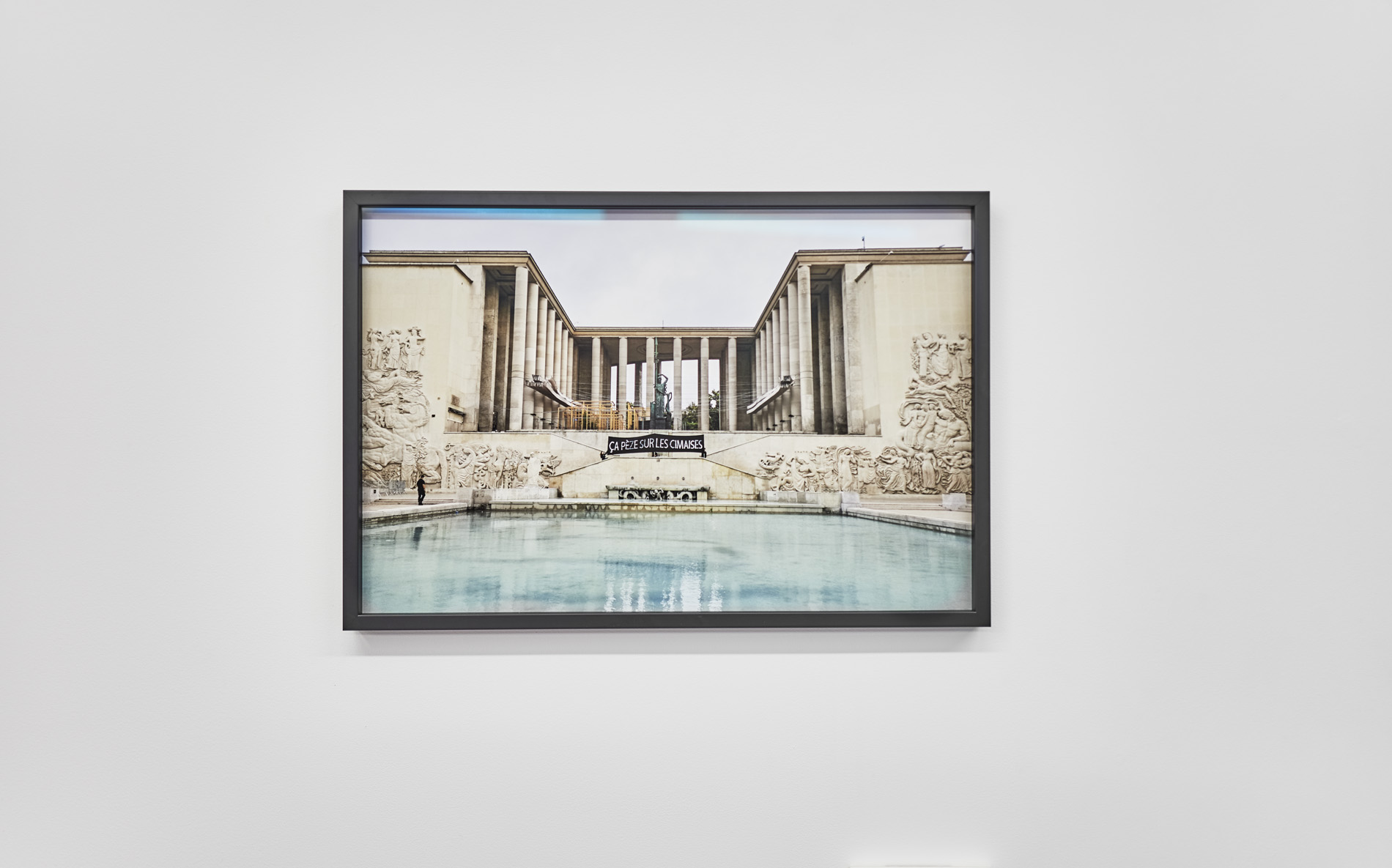 A view from French artist Aurore Le Duc solo show at Galeri Salgado in Paris.
I interviewed Aurore Le Duc for my personal curatorial project at Ultras Photos and the Sébastien Louis reposted the interview translated in French on his personal blog hosted Le Monde : Coté Tribune.
I took some shots to illustrate the interview.
Giovanni Ambrosio